Join us at 432 n linwood rd in galesburg
WEDNESDAY STUDENTS ONLY SERVICE
Thank you for taking a few minutes of your time to visit our website. As you do, you'll find that our mission here is simple, we want to help others "Discover New Life".
If you are in the Galesburg area, we want to personally invite you to our Sunday morning service. When you do, you will find that we are…
Passionate about JESUS
Passionate about THE WORD
Passionate about GOD'S PRESENCE
Passionate about LOVING PEOPLE
Calvary is a place where the people are real and you can find the strength to live life.
BELIEFS
Calvary is a fellowship of the Assemblies of God however we welcome people from all backgrounds.
You can find a list of our core beliefs by clicking the button below.
FAQs
When you come to Calvary you'll find a warm, friendly group of people committed to making church exciting and life-changing.
There are services for the whole family that include dynamic worship and a time of biblical teaching.
We hope these answers will help you plan your first visit to Calvary. If some of your questions are left unanswered, call or email us anytime.
HOW LONG IS YOUR SUNDAY SERVICE?
Our Sunday Service starts at 10am and lasts about one hour and 30 minutes.
WHAT SHOULD I WEAR?
There is no dress code at Calvary, however you will find people wearing anything from everyday casual to "Sunday best." Wear what makes you comfortable!
WHERE SHOULD I GO WHEN I ARRIVE?
As you walk in the main entrance, our greeting team will meet you. They can show you where to find the sanctuary, restrooms, and the Calvary Kids check-in area. If you need anything throughout the day, feel free to stop by the Welcome Center or, just ask anyone around. We're a friendly bunch, and we'd love to serve you.
WHAT DO YOU HAVE FOR KIDS?
At Calvary Kids, children 6th grade and younger experience Jesus on their level. We work hard to create a safe and fun environment that your child will look forward to every week.
There are signs and our welcome team throughout the building to direct you to our Kids Check-In Desk. When you get there, let them know it's your first time and they will help you get registered and give you a tour of our rooms. If your child needs you during the service, your child's code (from the sticker given to you at check-in) will appear on the screen in the auditorium.
CAN I ATTEND IF _________________?
Fill in the blank with whatever fear you have about not being accepted.  It doesn't matter. Everyone is welcome at Calvary. We even have services for physically and intellectually disabled on Tuesday evenings. So come as you are, you'll fit right in!
Calvary Assembly was founded in 1924 by PC Nelson, the author of the 16 Tenants of Faith for the Assemblies of God. You can read our entire 95-year history by clicking the button below.
PASTOR JEFF + SHARON MORROW
Lead Pastors // Children // Cafe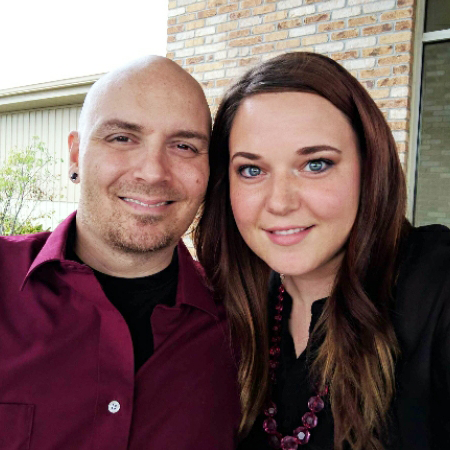 PASTOR JON + VANESSA REKASH
Assistant Pastors // Music // Youth // Media
PASTOR JERRY + REBECCA FIELDS
Ability Project (Disability Ministry)
BOB HATCH
Safety Team // Building Maintenance
JACK + JENA PIPER
Missions // Tech
JANET RICHARDSON
Kitchen // Janitorial
JEFF + SARAH SMOLDT
Prayer Ministry
DAN + DEB SUMMERS
Event Coordinators
WILLIE + JOYCEE YOUGN
First Impressions
Because of your financial support and generosity, you are enabling Calvary to continue our ministry during this unprecedented time in history.
Thank you for your contribution to the Kingdom!
You can also mail in your giving:
432 N Linwood Road
Galesburg, IL 61401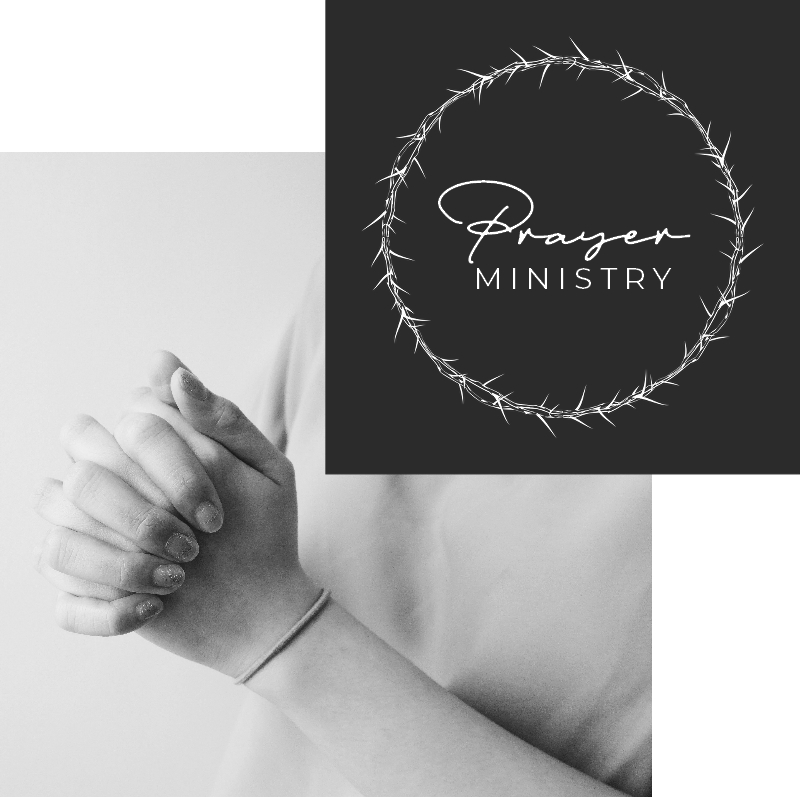 Let us join you in praying for your needs during this time. Your confidential prayer requests can be placed on our Prayer Connection by emailing or texting Sarah Smoldt, Calvary's Prayer Ministry leader.
Email: sarah.smoldt@me.com
Phone Number: 309.574.0092
Why
calvary
 is different…
"The Holy Spirits presence is truly felt at this wonderful church! The first time I attended I was welcomed with open and caring arms. I am so blessed to be a member of Calvary!"
"I am the happiest I have ever been with a church! Great praise band, congregation, and pastor!!!! They are passionate and it feels like HOME!"
"Calvary is a place you can call home. The Pastor is transparent and his messages are doctrinally sound. It's a safe place to worship and bring your kids. I love it there!"
"Incredible worship, powerful sermons centered in the Word of God, and wonderful friendly family of God!"