COFFEE WITH THE PASTORS
EPISODE 10
with Pastor Jon Rekash
Premiering Wednesday, May 27th at 10am
It's hard not seeing our Calvary family each week during the stay-at-home order. We would love for you to keep in touch through our Facebook page and Youtube Channel. Connect below!
Because of your financial support and generosity, you are enabling Calvary to continue our ministry during this unprecedented time in history. Thank you for your contribution to the Kingdom!
You can also mail in your giving:
432 N Linwood Road
Galesburg, IL 61401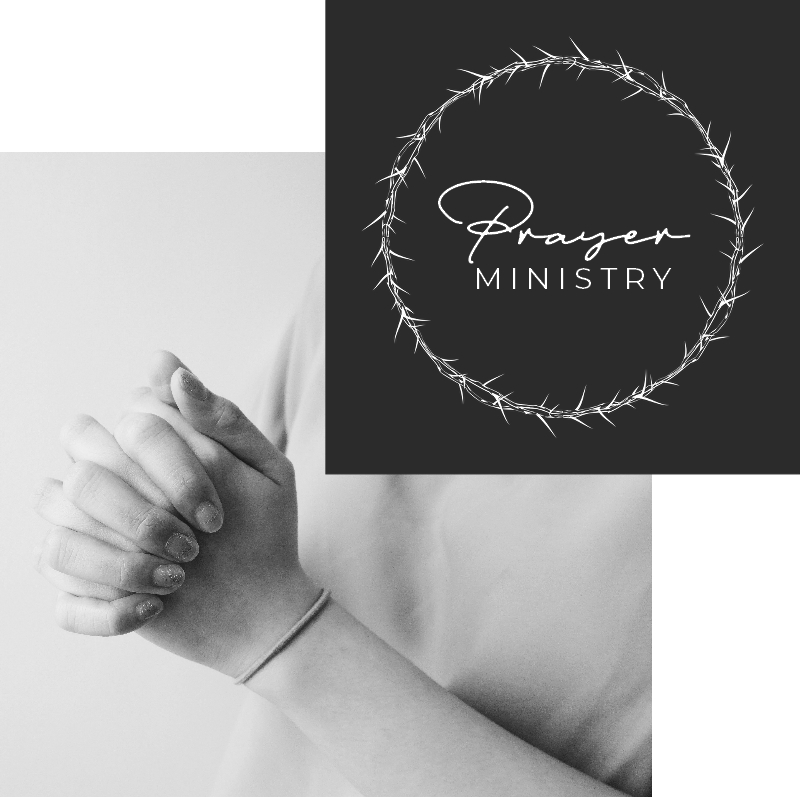 Let us join you in praying for your needs during this time. Your confidential prayer requests can be placed on our Prayer Connection by emailing or texting Sarah Smoldt, Calvary's Prayer Ministry leader.
Email: sarah.smoldt@me.com
Phone Number: 309.574.0092
BELIEFS
Calvary is a fellowship of the Assemblies of God however we welcome people from all backgrounds.
You can find a list of our core beliefs by clicking the button below.