DISCOVER NEW LIFE AT
Calvary Assembly
Thank you for taking a few minutes of your time to visit our website. As you do, you'll find that our mission here is simple, we want to help others "Discover New Life".
If you are in the Galesburg area, we want to personally invite you to our Sunday morning service. When you do, you will find that we are…
> Passionate about JESUS > Passionate about THE WORD > Passionate about GOD'S PRESENCE > Passionate about LOVING PEOPLE!
Calvary is a place where the people are real and you can find the strength to live life.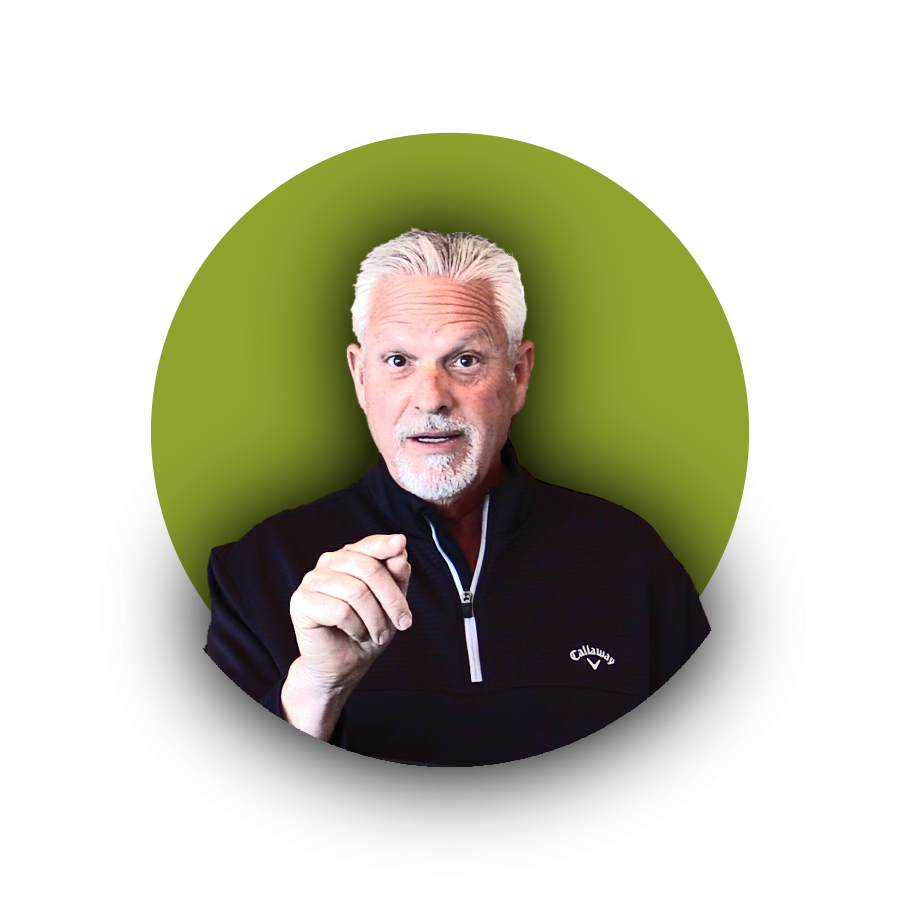 SUNDAY SERVICE
10:00 – 11:30am
CAFE CONNECTIONS
FELLOWSHIP OVER COFFEE
9:00 – 9:55am
SUNDAY PRAYER
IN THE SANCTUARY
9:15 – 9:45am
WED. SERVICE
STUDENTS ONLY [AGES 2-18]
6:00 – 8:00pm
Address
432 N Linwood Rd
Galesburg, IL 61401
Phone
(309) 343-8568
FAX (309) 343-8451